Custom Android Application Development :
Gati Technologies provides easy to use and the right platform for technological and customer oriented Android application development.We optimise the design of the application based on your requirement so that the user experience in the application is personalised . Our Experts and developer creates the Android specific configuration files and writes the application logic in the Java programming language so you get your specific app as per requirements.
Custom android Application Development
Social Neworking
Banking and Co-operative Solutions
Location based Apps
M-commerce Apps
RealEstate Business Apps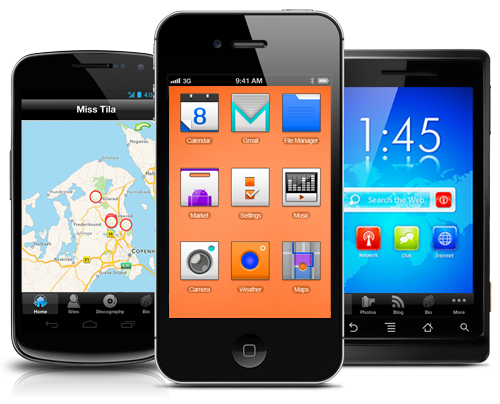 Need Support form Gati ?
Contact us today and see how we can help you with your requirements.